Train Springfield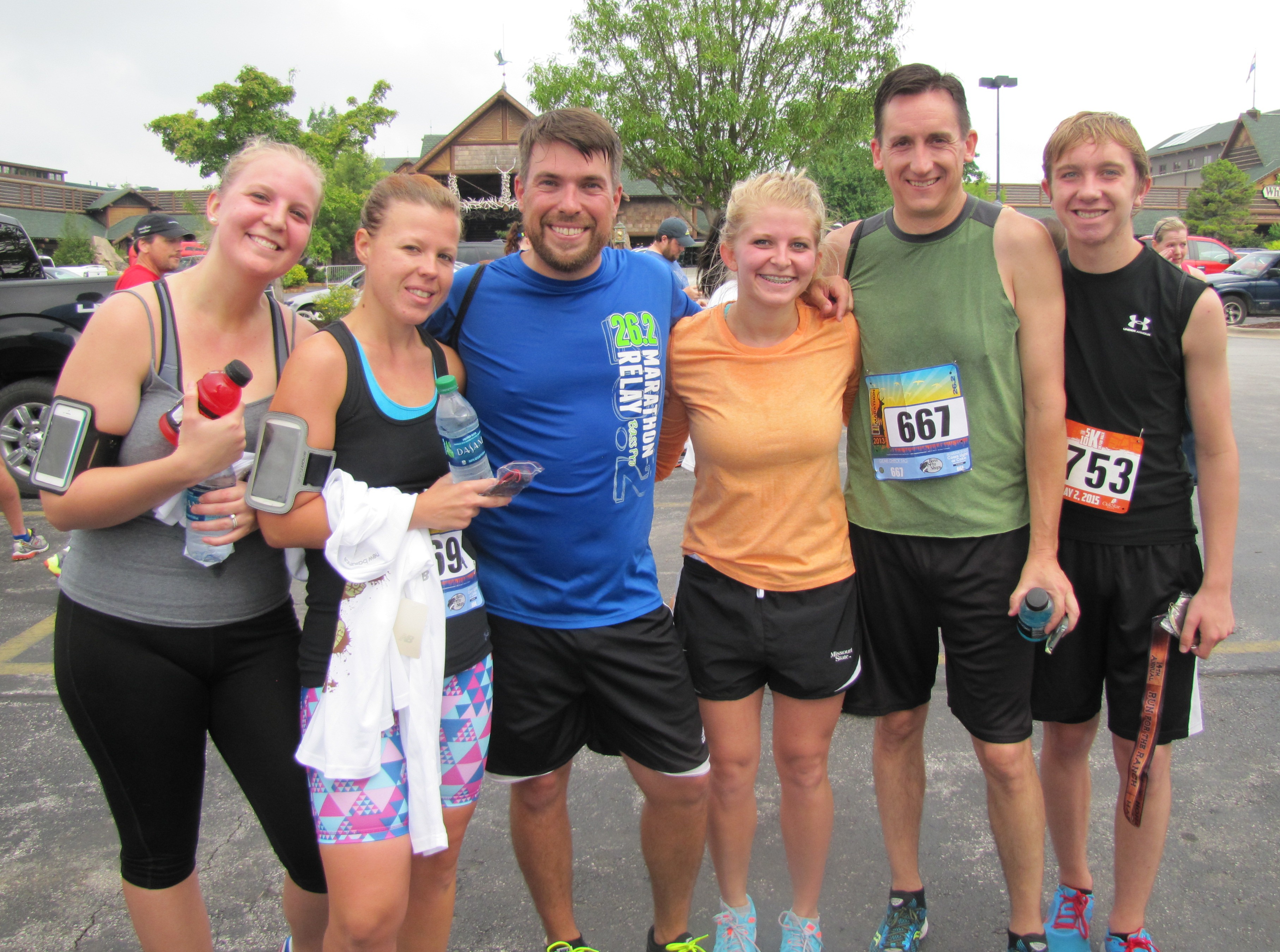 ---
Fitness Series Training Runs
The Bass Pro Shops Fitness Series provides 2 training runs during the hot summer months. These are free training runs to anyone and we provide hydration and snacks once you are finished. You can run any distance you wish or we have a couple routes that you can complete. 
Training Run #1 known as the Recycled Run will be on June 16, 2018 at 7 AM - Free fun run with no registration required! Pick a distance in which you would like to run or choose one of ours. We have an aid station about 3 miles out. Once you have completed the distance, join us at the finish line and enjoy some goodies and choose from recycled medals and shirts from previous events. 
Training Run #2 July 21, 2018 at 6:30 AM. Come join us and get your miles in. We will have bars and water at the finish line! 
Ozarks Mountain Ridge Runners
OMRR is offering a training program for the Maynard Cohick Half Marathon and the Bass Pro Conservation Marathon. It is free to all OMRR members (annual membership costs $20.00 for a family). The training will consist of a 16-week schedule with weekend group runs. Group runs will be at AM. OMRR will provide water stops and routes with set distances to meet people's training needs. OMRR gives everyone a schedule to follow and a friend with whom to run those long runs!
Location of Training Runs: TBA during training; training runs will take place at various locations around Springfield with the first run starting at Bass Pro Shops Store, Springfield, MO.
Contact: Lali Tucker - Thelaw90@hotmail.com or Sara Ibbetson - srosemajor@yahoo.com
Dogwood Canyon Trail Runs
Adventure and fun are part of the training for this group of runners! Join them in preparation of your fall 2018 Dogwood Canyon Trail Run!
Date of Training Kick-Off Meeting: TBA
Time of Training Kick-Off Meeting: 6 PM
Location of Training Kick-Off Meeting: Uncle Bucks, Bass Pro Shops, 1935 South Campbell Avenue
Contact: Kris Bossert - kristinebossert18@gmail.com