Run Across Springfield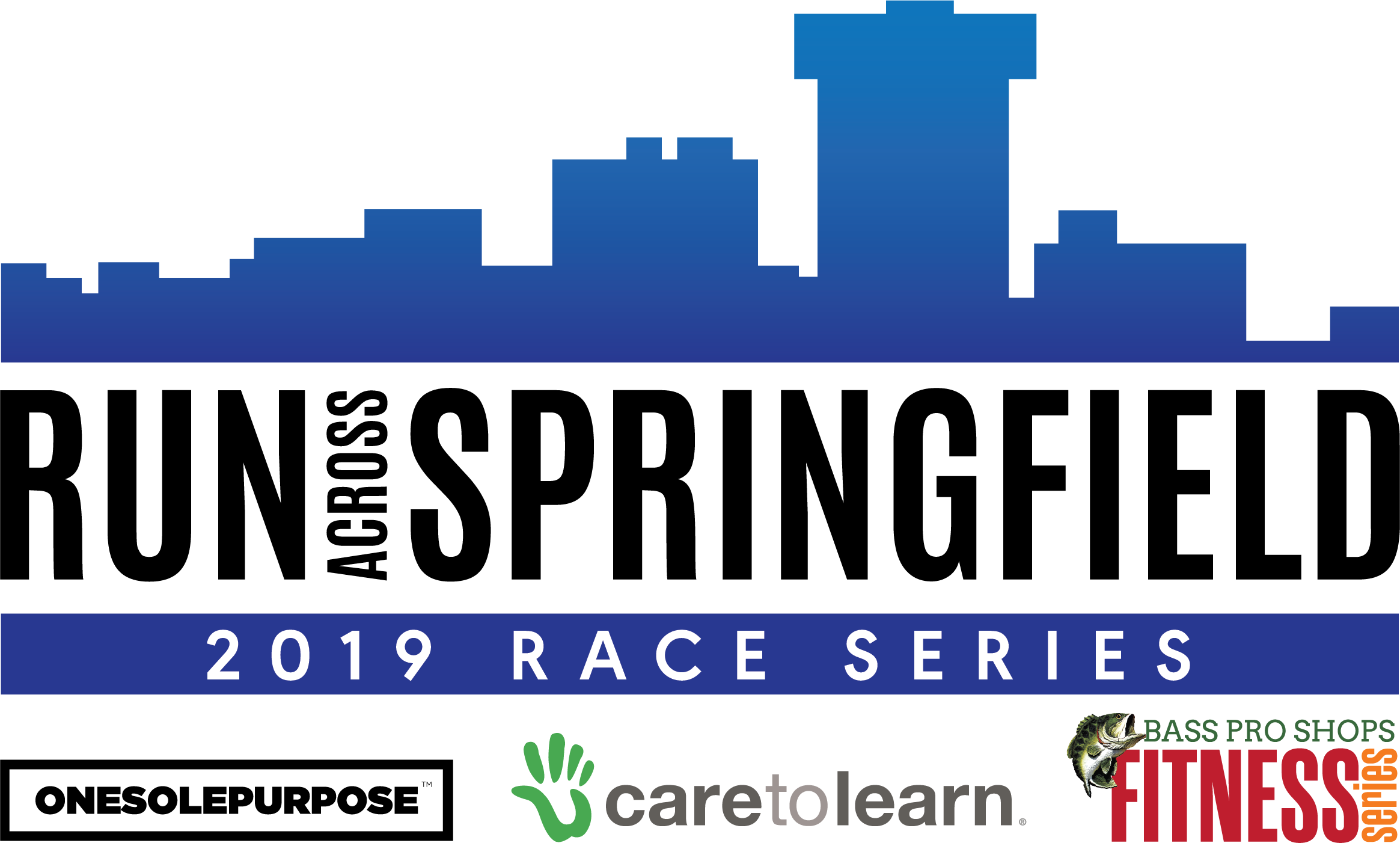 ---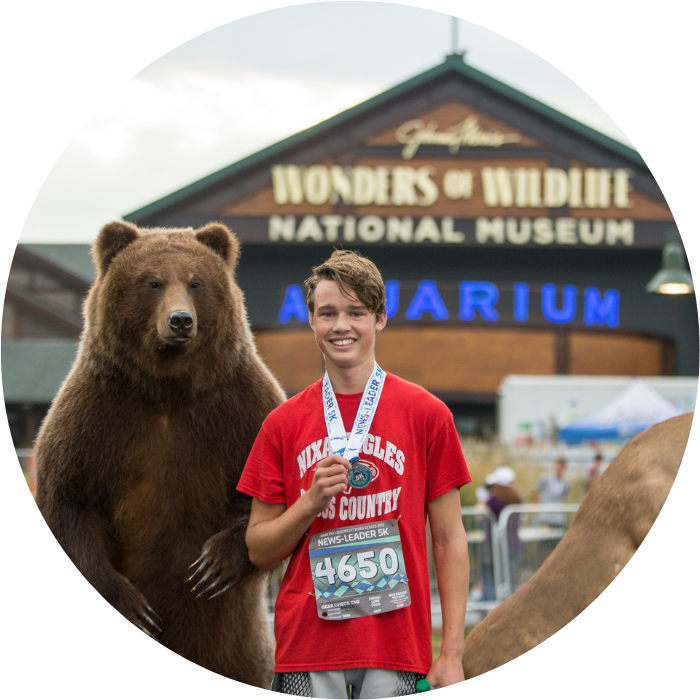 Event Information
Bass Pro Shops Fitness Series is partnering with OneSolePrupose and Care to Learn to offer Run Across Springfield, an opportunity for runners and walkers to complete three different Springfield signature events, all of which support local charities. Thisis the second year of the series and this year, you may enter and complete the distance of your choice in each event. 

Run Across Springfield Includes:
---
Saturday, September 7
Race Start 7:30 AM
High St. Baptist Church
---
Saturday, October 5
Race Start 7:30 AM
 Drury University
---
Sunday, November 3
Race Start 7:00 AM
Bass Pro Shops
All events provide a custom t-shirt and Bass Pro Shops Marathon Weekend events offer finishers medals. Additionally, everyone who completes the series will receive a Run Across Springfield finishers medal at the conclusion of their Bass Pro Shops Marathon Weekend event.  Runners/walkers must complete each event to win the finisher's medal.  Sponsored by Rick's Automotive, these events help keep our community members active while supporting local children.
Registration Process
You must register for each event separately. When you go to each website to register, make sure that you select the Run Across Springfield option. If you do not select this registration category, you will not receive the extra amenities. 
Loehr Back2Back Challenge
Remember, if you complete one Marathon Weekend event and one Dogwood Canyon Trail Run event, you will have completed the Loehr Back2Back Challenge and will receive a Loehr Back2Back Challenge amenity. Click here for more details.