The Bass Pro Shops Fitness Series is a series of not-for-profit events sponsored by Bass Pro Shops and our dedicated community volunteers and sponsors. Our mission is to celebrate health and wellness, outdoor adventures and wildlife conservation in the beauty of the Ozarks. Our programs are designed to include activities for people of all ages, backgrounds, fitness levels and areas of interest. Proceeds from these events are shared by Big Brothers Big Sisters, The Ozark Greenways, Girls on the Run, Isabel's House Crisis Nursery, Champion Athletes of the Ozarks, and our other local charities.
2023 finds the Bass Pro Fitness Series celebrating its 17th year. Over 28,000 people participated in our events as runners, walkers, bikers, spectators and volunteers in 2022. Over the course of 16 years, we have impacted over 500,000 participants, Outfitters, volunteers, community and neighborhood groups, charities, spectators, businesses and organizations.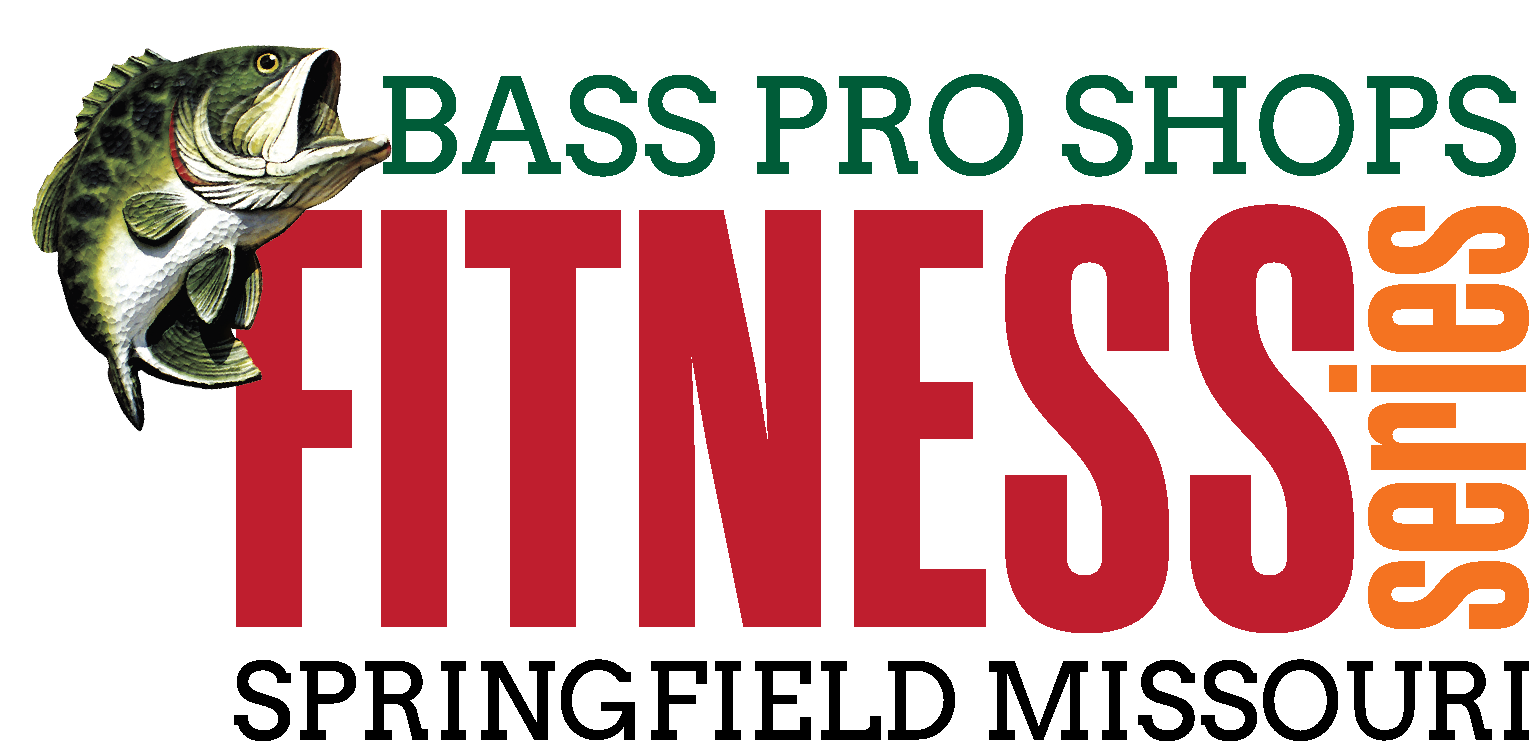 ---
Join our mailing list
2023 Event Schedule
The event dates for the 2023 Bass Pro Shops Fitness Series are listed below; we hope you will join us for our 17th year of the Fitness Series! We offer a variety of training runs during the summer. Check back with us to see those opportunities.
---
train hard. finish strong!
There are several local Ozarks area training groups to help you prep for your big race.  No matter if you are hitting the trails or the pavement, there is a group here for you!  Visit our training page to get all the latest information about local groups and meeting times here.
We want you to join our community!  Get regular tips from our AmBASSador team, course information, race day tips and tricks and support!

---
Join us for our new virtual challenges, presented by the Missouri Beef Industry Council, that highlight the state of Missouri!  Participate individually or as a team.  You have from 1 to 15 days to complete your distance/challenge, using any combination of activities. Celebrate MO Wine Country by completing 188 miles in 15 days or honor the Kansas City Chiefs by walking, cycling, canoeing, kayaking, running or hiking 50 miles in 7 days.  You can combine all of the activities for your final distance total!  The cost is $15 per challenge and finishers receive Navigate Missouri medals that highlight their challenge choice.  Choose your challenge and get moving today!