All Events
Every part of life has experienced change as a result of COVID19. Walking, cycling and running have all been impacted in both hard and good ways. We have seen events all over the world postpone, cancel, move to virtual and some have closed their doors due to the financial outcomes associated with these changes. We have also seen families exercising together, more cyclists on the roads as well as more people enjoying the vast beauty and glory of nature.
While the last six months have presented many difficulties, inherent in any problem is an opportunity to think outside the box. To that end, the Fitness Industry has put together recommended best practices for events that are taking place, things that can be implemented to help ensure the safety of our people. While there is no way to guarantee that people who participate in an event won't get the virus, there is concentrated effort to help keep walkers, cyclists and runners safe.
The Bass Pro Shops Fitness Series is still planning to hold our events in person and we will be implementing best practices to help our people stay safe. We will make changes to all of our events this year and will update registrants as we get closer to each event. Each event is different and will require a unique approach.
Over the course of the next week, we will contact people who have registered for each event, starting with Run the Rock. Make sure you have added us to your safe sender list so our emails are not blocked.
We will also be rolling out a new program called Navigate Missouri! This will include team and individual challenges that highlight something incredible about Missouri. People will be able to walk, run, cycle, hike, canoe or kayak our great state. More to come!
Our mission is to contribute positively to the health and wellbeing of our community, our participants, our volunteers and the charities that we support. We want to inspire all of you to enjoy, love and conserve the great outdoors while becoming the best people you can be. It a pleasure to serve you.
---
---
Marathon Weekend
Bass Pro Marathon Weekend has great races, great courses and first class amenities. Our first class two day exposition will showcase 50 vendors focused on health and wellbeing.

---
Dogwood Canyon Trail Runs
Dogwood Canyon Nature Park is 10,000 acres of majestic Ozark beauty that spans the Missouri Arkansas border. The trail races are rocky, hilly, muddy, fun and beautiful!.  

---
Run the Rock
Join us for this exhilarating 6 mile run full of senic views. Expect this experience to be exceptional; it will be one of the most challenging and rewarding runs you will ever complete.
---
Tour De Bass
Join us for our 17, 28, 48, 62 and 100 mile rides offering scenic routes, great rest stops and delicious food. The Tour is a great way to experience the beauty of the Ozarks.
---
Rock4Kids Running Series
Children love to move!  These events are designed to help our kids love to be active in the great outdoors.  Paint, Zombies and Polar Bears complete the activites.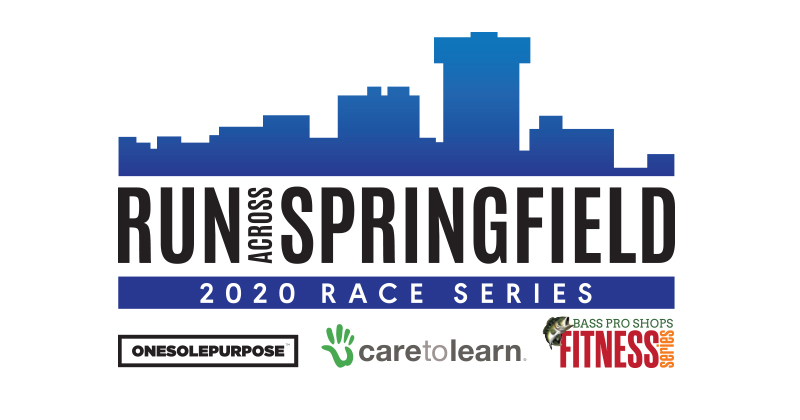 ---
Run Across Springfield
We are partnering with OneSolePurpose and the Care to Learn Panther Run, promoting health and wellbeing while raising money to support our students and charities in our local community. Join us for our run/walk series – Run Across Springfield – part of the Bass Pro Shops Fitness Series Marathon Weekend events!
.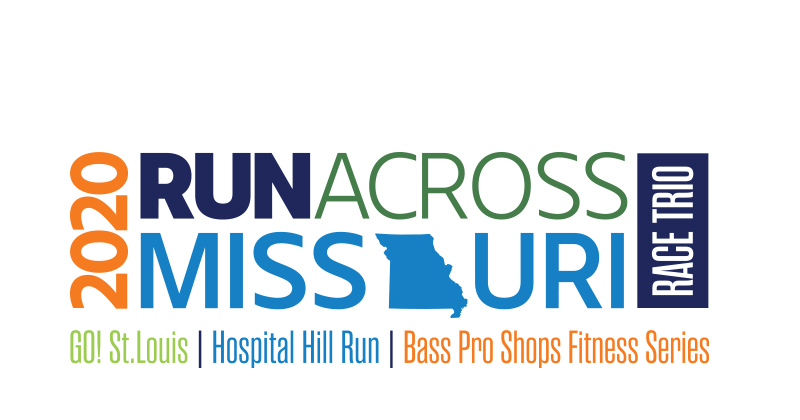 ---
Run Across Missouri
Presented by Ambetter, Home State Health, the Bass Pro Shops Fitness Series, the GO! St. Louis Marathon and Family Fitness Weekend and the Hospital Hill Run have teamed up to offer Run Across Missouri!  Complete a half or full marathon in each city to complete the Run Across Missouri Series and run this beautiful state! This series of events concludes during the Bass Pro Shops Fitness Series Marathon Weekend.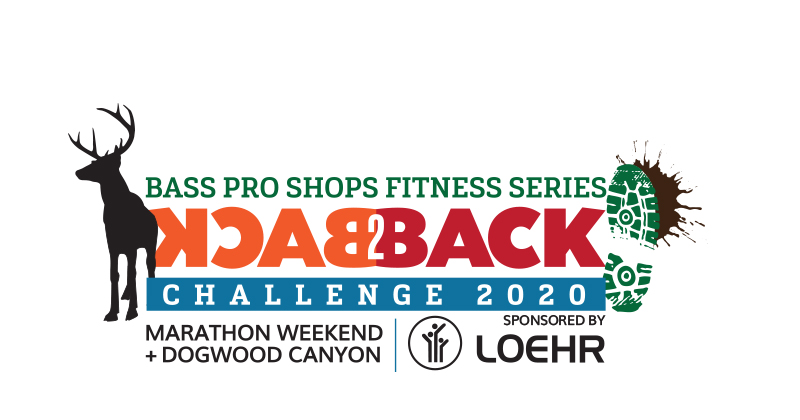 ---
Back2Back Challenge
Finish events both Marathon Weekend & Dogwood Canyon Weekend for our Loehr Back2Back Challenge! Complete the 5K, marathon, half marathon OR the relay during marathon weekend and then finish the 15K, 25K, 50K OR either of the challenges to complete the Loehr Back2Back Challenge.