All Events
---
---
Marathon Weekend
Bass Pro Marathon Weekend has great races, great courses and first class amenities. Our first class two day exposition will showcase 50 vendors focused on health and wellbeing.

---
Dogwood Canyon Trail Runs
Dogwood Canyon Nature Park is 10,000 acres of majestic Ozark beauty that spans the Missouri Arkansas border. The trail races are rocky, hilly, muddy, fun and beautiful!.  

---
Run the Rock
Join us for this exhilarating 6 mile run full of senic views. Expect this experience to be exceptional; it will be one of the most challenging and rewarding runs you will ever complete.
---
Tour De Bass
Join us for our 17, 28, 48, 62 and 100 mile rides offering scenic routes, great rest stops and delicious food. The Tour is a great way to experience the beauty of the Ozarks.
---
Rock4Kids Running Series
Children love to move!  These events are designed to help our kids love to be active in the great outdoors.  Paint, Zombies and Polar Bears complete the activites.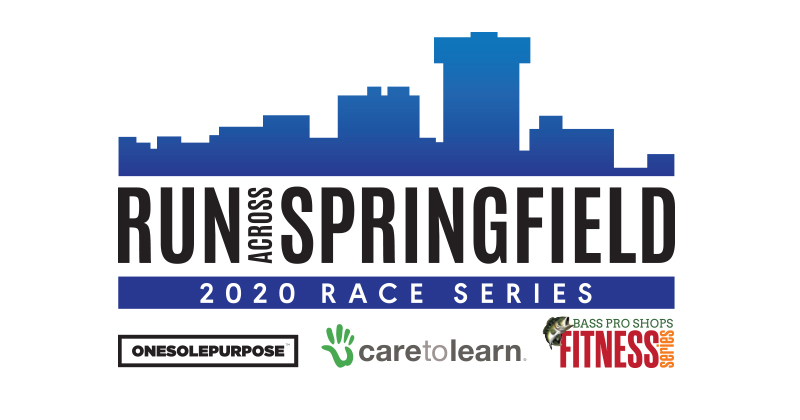 ---
Run Across Springfield
We are partnering with OneSolePurpose and the Care to Learn Panther Run, promoting health and wellbeing while raising money to support our students and charities in our local community. Join us for our run/walk series – Run Across Springfield – part of the Bass Pro Shops Fitness Series Marathon Weekend events!
.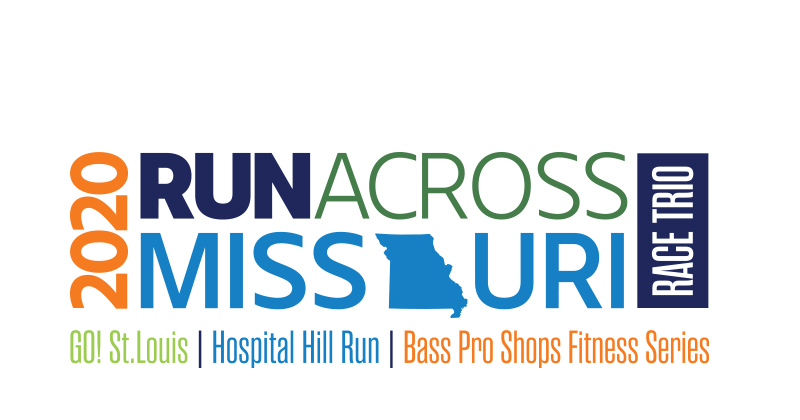 ---
Run Across Missouri
Presented by Ambetter, Home State Health, the Bass Pro Shops Fitness Series, the GO! St. Louis Marathon and Family Fitness Weekend and the Hospital Hill Run have teamed up to offer Run Across Missouri!  Complete a half or full marathon in each city to complete the Run Across Missouri Series and run this beautiful state! This series of events concludes during the Bass Pro Shops Fitness Series Marathon Weekend.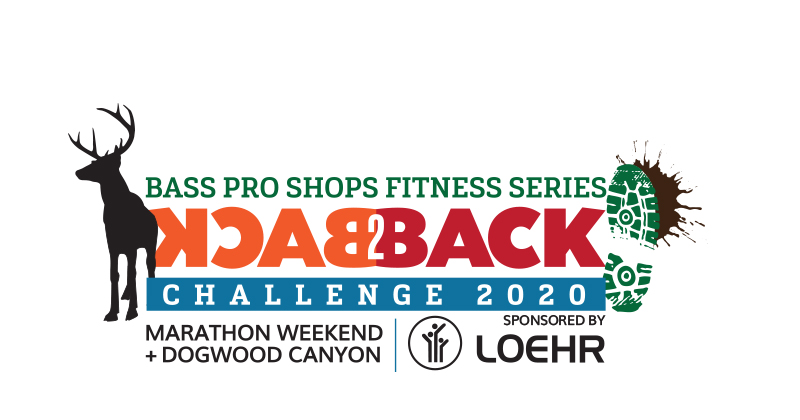 ---
Back2Back Challenge
Finish events both Marathon Weekend & Dogwood Canyon Weekend for our Loehr Back2Back Challenge! Complete the 5K, marathon, half marathon OR the relay during marathon weekend and then finish the 15K, 25K, 50K OR either of the challenges to complete the Loehr Back2Back Challenge.